Smart Window Shades to simplify your life.
Check out our Motorized Window Treatments!

Contact Us
Window Treatments. a Touch of Class.
Shop our full collection of window shades and blinds for a truly unique look.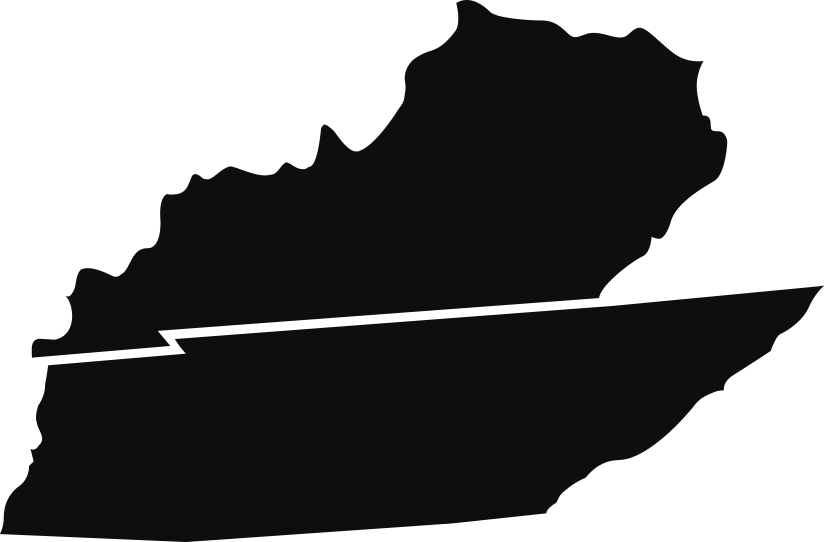 About DDB
Dynamic Delivery began its journey 15 years ago. We work with home improvement retailers across middle Tennessee and lower Kentucky while providing blinds for numerous commercial and residential housing developments. This includes everything from chain restaurants, to downtown hotspots, to construction projects. We offer our customers a full-service line of window treatments.
Nashville's Best Installers for Blinds, Shades, and Shutters. We Come to you.
The DDB installation and blind repair team have been certified through numerous manufactures with hours of class training. We strive for upper echelon appeal without the hurt on the wallet.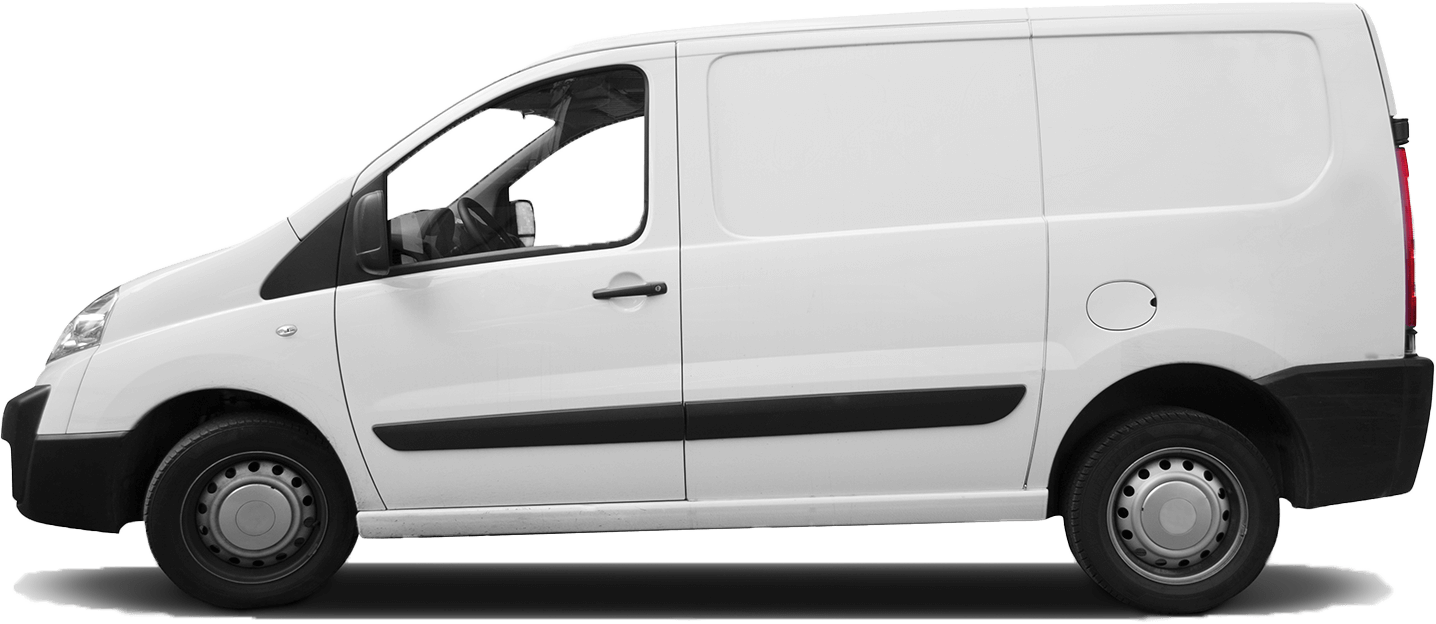 Our Process
Easy, Hassle free 3 step process
Contact Us
Give us a call or e-mail to schedule a time to meet with our professionals for Custom Blinds, Motorized Window Treatment Installation, or Blind Repair.
Consultation
We take measurements and will email a quote to you on the spot! You will have a quote before we leave and you don't even have to leave your home or office.
Installation
After that, our Window Treatment Designers and Installers arrive at your location and install your new window coverings!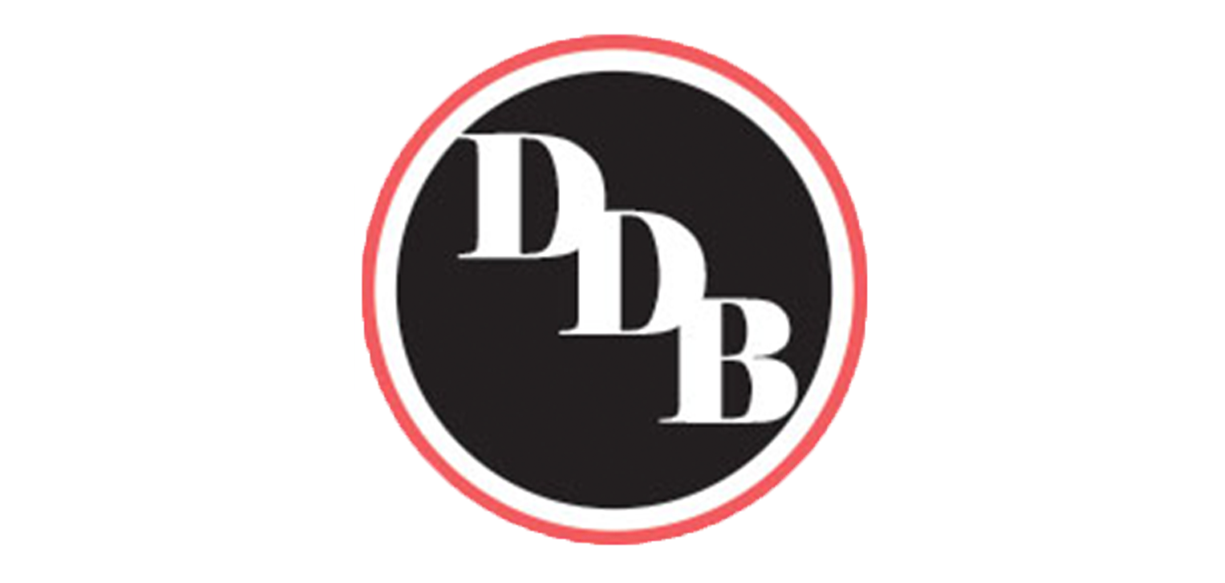 Request Appointment
Expect to hear back from us within 24-48 hours.